News
News and past events about Ceasefire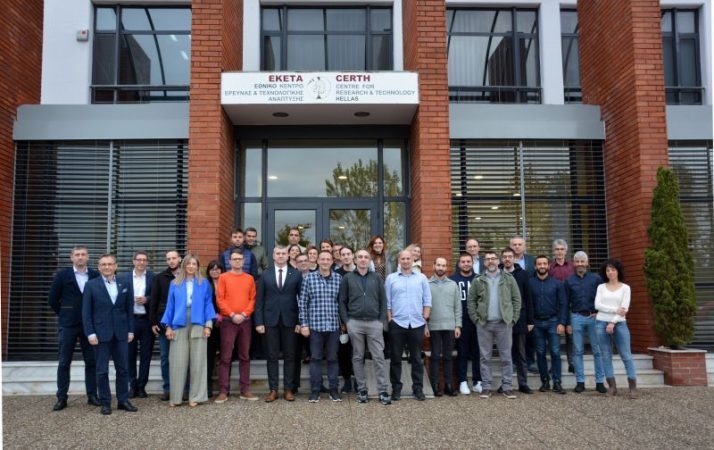 Physical Kick-Off Meeting
The physical Kick-Off Meeting of Ceasefire took place on December 1-2, 2022, at the premises of project coordinator Centre for Research & Technology Hellas (CERTH) in Thessaloniki, Greece. The Ceasefire partners exchanged ideas and planned the next steps of this exciting project.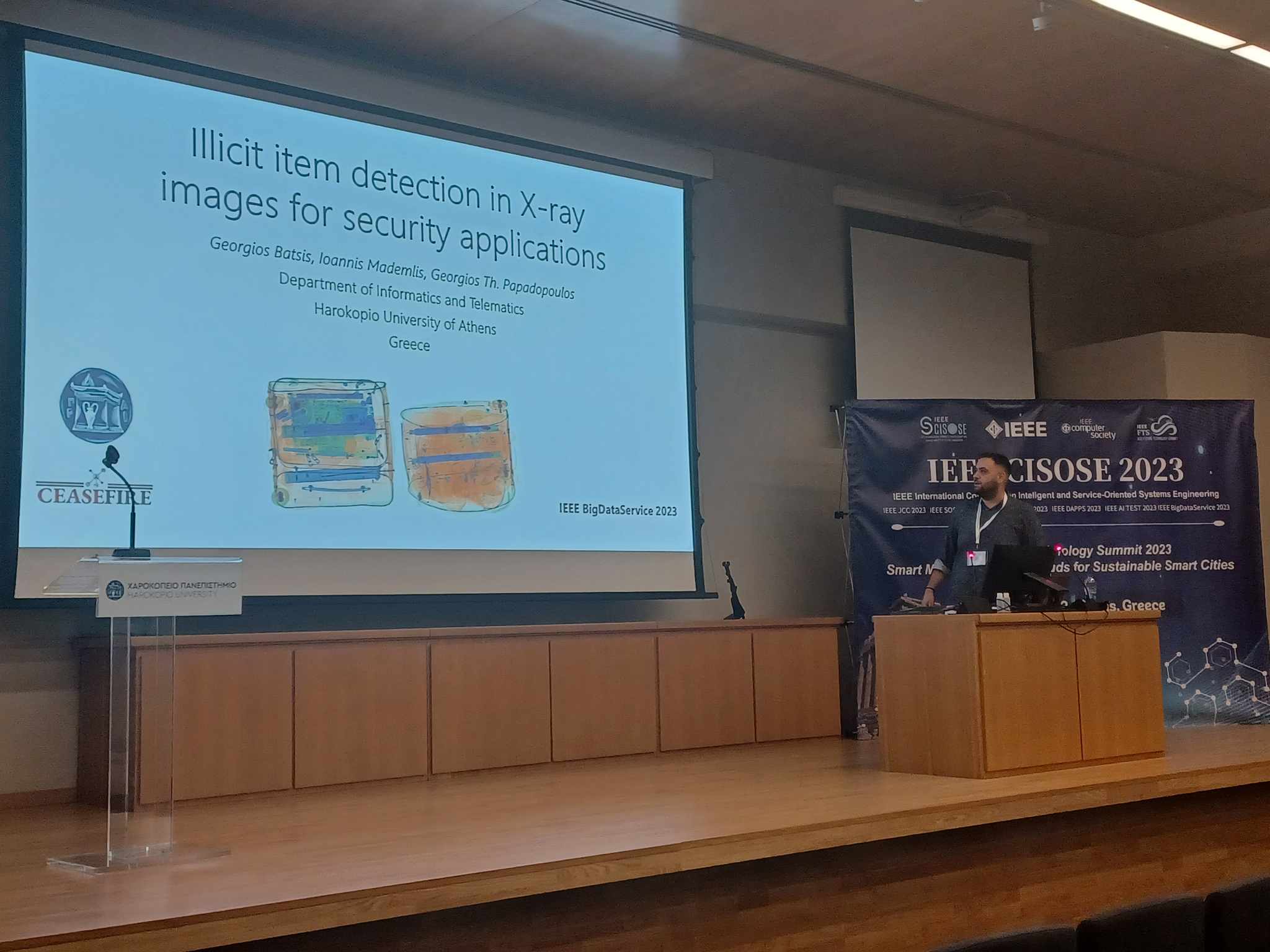 Ceasefire at IEEE CISOSE 2023
Ceasefire was present at the IEEE International Congress on Intelligent and Service-Oriented Systems Engineering (CISOSE 2023), co-organized by the Harokopio University of Athens and IEEE from July 17th to July 20th, 2023. The conference paper "Illicit item detection in X-ray images for security applications" was presented by HUA's Ph.D. candidate Georgios Batsis.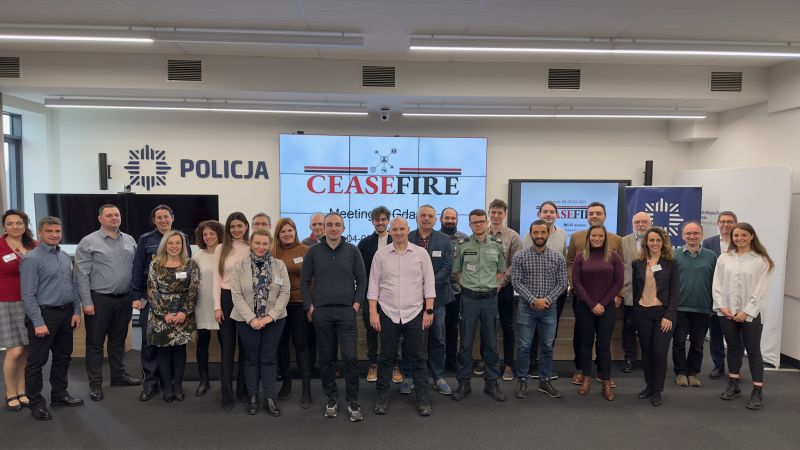 2nd physical plenary meeting
On April 4-5, Ceasefire had its 2nd physical plenary meeting in Poland, at the premises of the Provincial Police Headquarters in #Gdansk, which is a partner of the project consortium. Members of Ceasefire exchanged ideas and shared progress on this exciting project about combating firearms trafficking, discussing next actions and planning future work.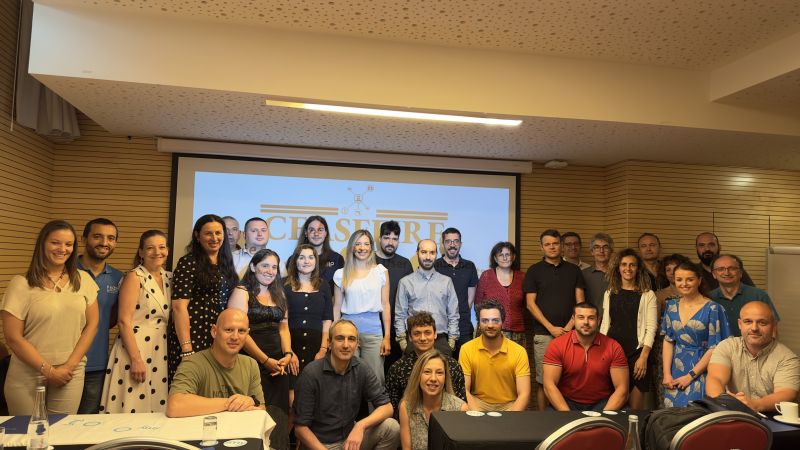 3rd physical plenary meeting
On July 4-5 2023, the Ceasefire consortium held its third physical plenary meeting in Lisbon, Portugal, organized by the project partner PSP (Polícia de Segurança Pública). Ceasefire participants exchanged ideas, reviewed their progress and coordinated their efforts towards further advancing the development of the Ceasefire system. The discussions focused on enhancing collaboration and innovation to tackle the project's ambitious goals of facilitating the struggle against firearms trafficking, using advanced Artificial Intelligence.